AM I REALLY ENOUGH? Pressures of being a man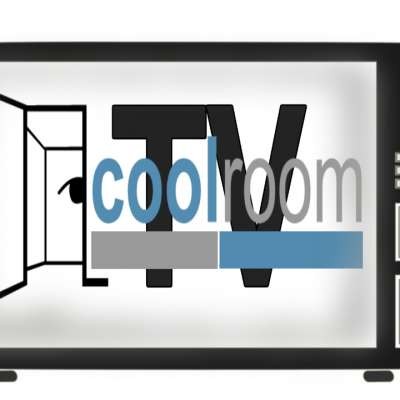 why do I feel like a failure? nobody believes in me. how long will I suffer?

If you are anything like me, you have asked yourself these questions - countless times in your life.

I am here to say that you matter and all will work out just fine.
Scroll More Videos

---