Is Fear Holding You Back? Here's How To Stop It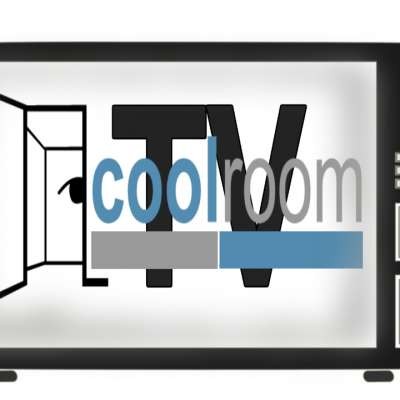 Are you living your life in fear? Is fear holding you back from the success you deserve?

99% of us run our life based in fear, and you don't have to. It's time to take back your life from your fear-based self.

So are you ready to face your fears and finally overcome them?
Scroll More Videos

---